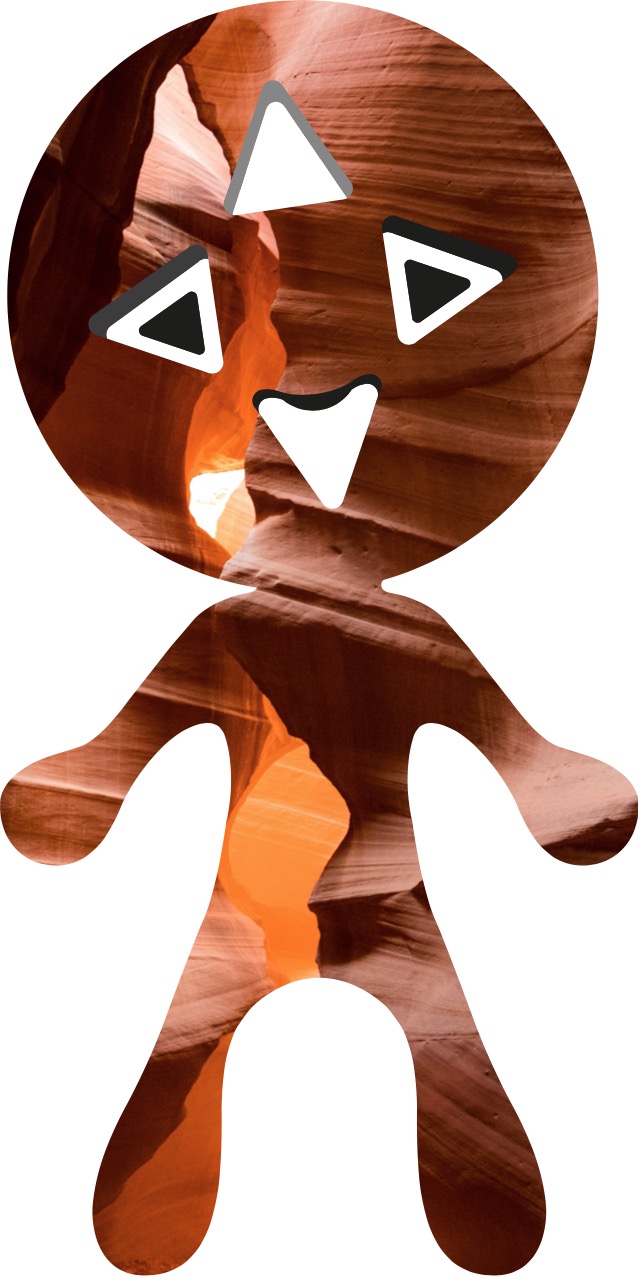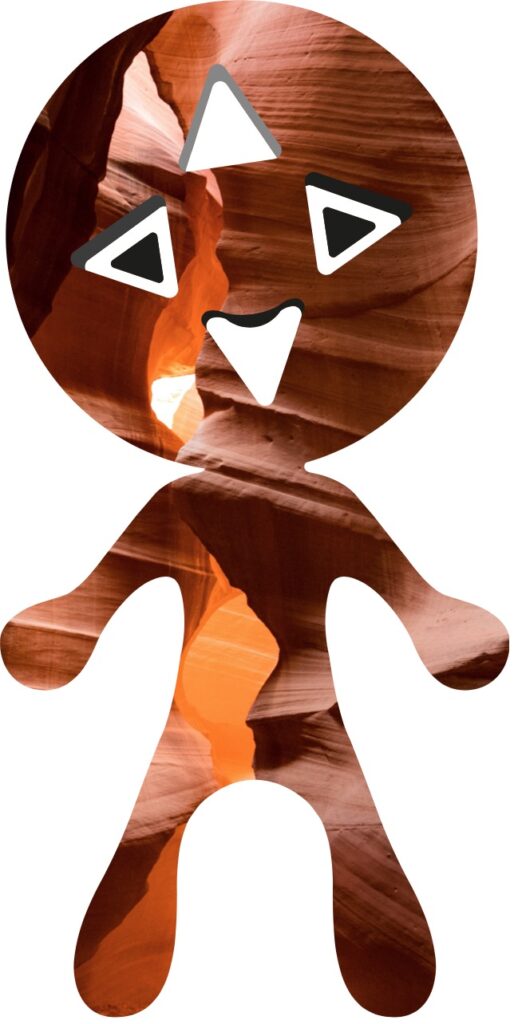 Tryangle works together with companies on the well-being and happiness at work of employees. We work on the level of the organisation, the team or the individual employee.
We help integrate happiness at work into the overall business strategy for more engagement, higher productivity and less absenteeism. We support the implementation of well-being interventions and happiness at work activities with customised solutions in the form of workshops, training, coaching, team building, consulting, webinars, lectures, etc.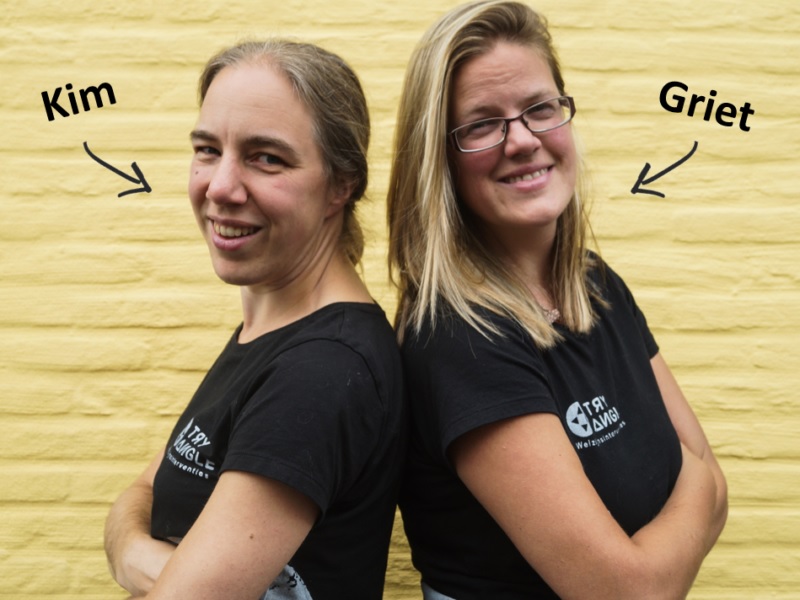 ▼ Who are we?
We are business trainers in heart and soul and we have a special mission: to (re)-empower 1.000.001 employees by 2030 by means of well-being interventions and a focus on happiness at work.
Based on our many years of experience and extensive knowledge about interactive training, stress and burn-out coaching, well-being training and theoretical and practical insights into happiness at work, we want to support organisations and employees for more energy, more productivity and more happiness at work.
Number of (re-)empowered employees
Number of (re-) empowered employees
▲ What do we do?
There are a lot of current challenges in the workplace such as long-term illness, stress, work pressure and demotivation. More and more organisations are starting to discover the antidote to these negative evolutions: working on well-being and happiness at work.
Companies that pay attention to the well-being and happiness of employees are not just "happy workplaces" where it's all about fun and games. Happiness at work as a business strategy has a clear ROI that is reflected in less absenteeism, lower turnover, higher productivity and better business results. Investing in a strategic and practical approach pays off, both for the individual employee and for the organisation.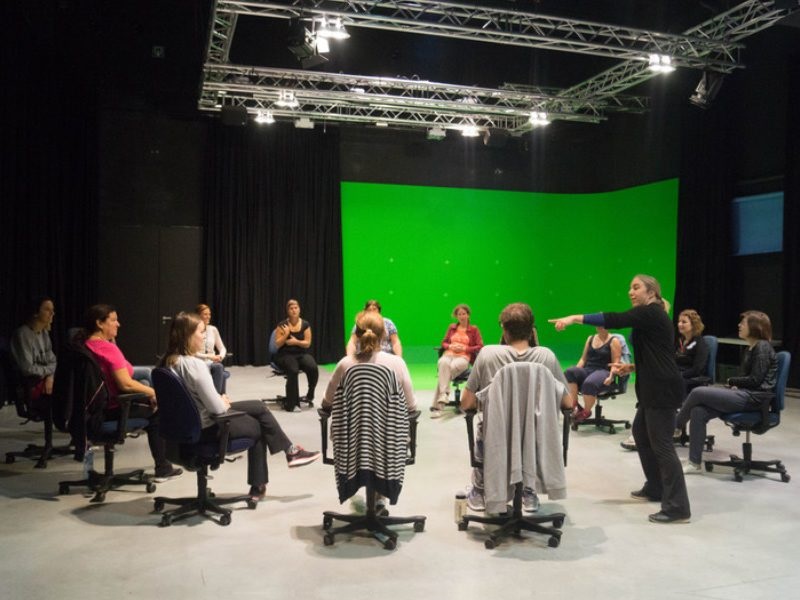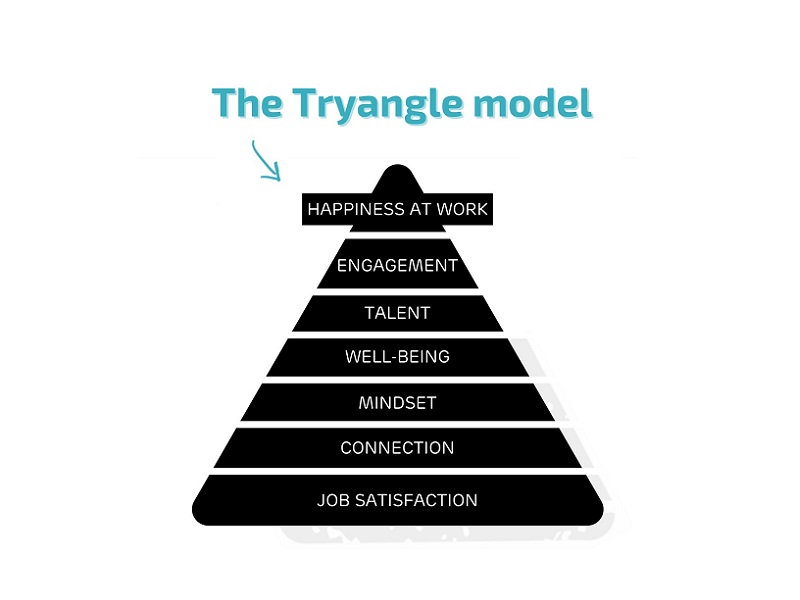 ◁ Our offer
Based on our own pyramid model we bring awareness to organizations regarding the components, opportunities and ROI of well-being and happiness at work.
We offer solutions for both organisations and individual employees because we are convinced there is a shared responsibility for both the employer and the employee
We develop tailor-made interventions to match with the company culture as well as the needs and priorities of the organisation. 
Our trainers and experts can focus on all corporate well-being and happiness at work subtopics.
Curious to find out how we can help you?
Discover our topics
▷ In the spotlight
Newest items on this website or highlights you don't want to miss out on.
▲ What are our customers saying?