DIGITAL TEAM BUILDING - THE TEAM QUEST
How do you create the right environment for optimal teamwork?
After all, in a close-knit tribe, everyone can work more efficiently and have more fun.
For years, Tryangle has been strengthening the connection within organisations and teams through unique teambuilding, team-enhancing games and team coaching, both in real life and digitally.
We proudly present our newest digital teambuilding challenge:
The Team Quest
During this exciting virtual quest of 60 minutes, you run a race against the clock as a team.
Solve challenging puzzles and complete creative tasks!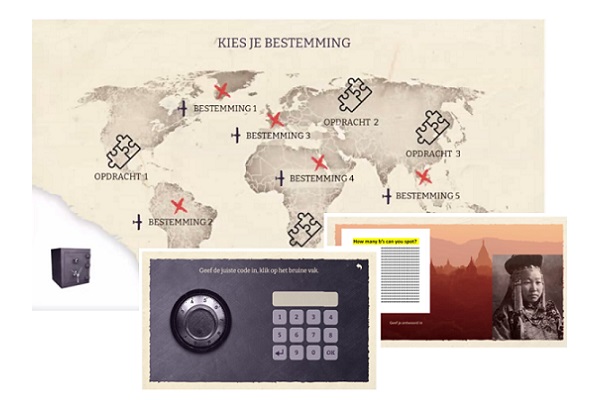 Would you like a short demo or more information?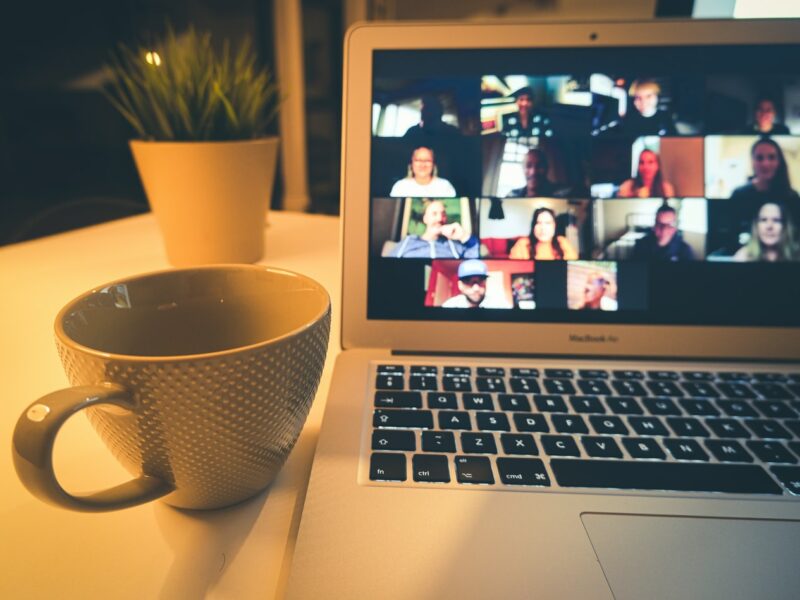 Digital teambuilding???
The cultivation of positive collaboration is one of the most important and impactful components for more happiness at work and better performance.
Now that remote teamwork has gained momentum, it should come as no surprise that remote teambuilding is also on the rise. Contrary to what one might think, digital tools can be used to strengthen team vibes, motivation and the connection between colleagues.
The "TEAM QUEST" is the latest addition to our team building activities, based on our well-known principles: Try a Different Angle + fun + learning-by-doing.
Tailored to your organisation
This Team Quest not only ensures a lot of fun, but also provides inspiring tips for more well-being and happiness at work.
Moreover, this quest is fully personalised, not only your corporate branding, but also the challenges can be fully customised to fit in with the mission, vision, values and/or existing (well-being) initiatives.
Practical information
During an online (Teams/Zoom) meeting, we unleash this quest onto your employees so they can playing together in team(s).
For this Team Quest, a time slot of approximately two hours is sufficient, in which an introduction but also a fun debrief is made possible. Upon request, this can take place under the guidance of a Tryangle moderator.
Have we got you excited?
Contact us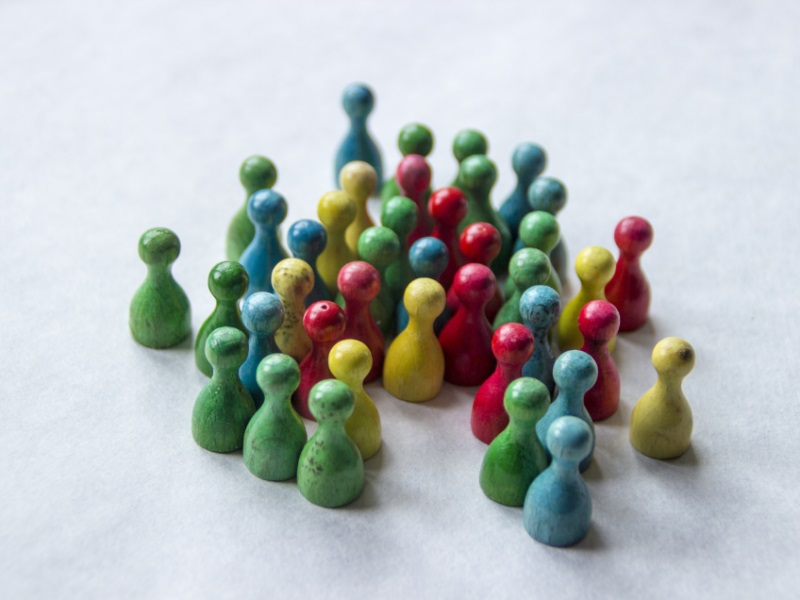 More activities to support strong teamwork?
Create the right environment (top-down) where your employees can be the best versions of themselves