FEMPOWER – female empowerment
Tryangle is a proud partner in the FEMPOWER – Female Empowerment: Leaders of the Future project, an Erasmus+ project between Spain, Lithuania, Austria, Germany and Belgium.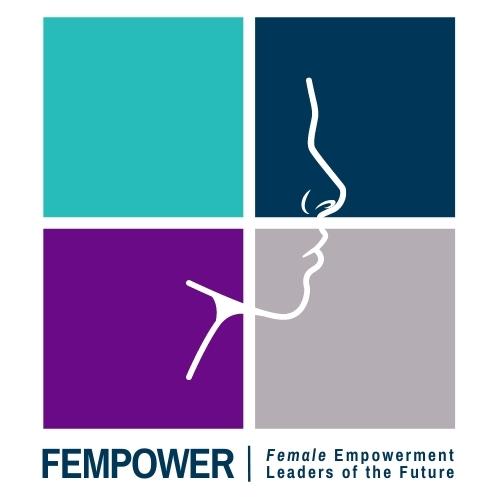 FEMPOWER project: female empowerment, leaders of the future
The key objective of the FEMPOWER – Female Empowerment: Leaders of the Future project is to develop and reinforce female leadership skills and empower young women within the innovative work-based learning environment of the Practice Enterprise. The secondary objective is to implement elements into the programme to address gender stereotype expectations and raise awareness of gender-based discrimination in the labour market.
The consortium will cooperate to develop a Female Leadership and Empowerment Mini-Course Programme through which young participants, especially female trainees, are more likely to emerge as leaders and understand the realities of the labour market and better adapt to new trends in the recruitment process.
The Female Leadership and Empowerment Mini-Course programme will raise local, national and international awareness of the challenges young women face when entering the 21st-century workplace. The FEMPOWER project will provide a unique training experience for young women by including real-world role-models who might otherwise not be available to them and by developing innovative models for business and leadership skills acquisition to tackle the discrepancy between male and female youth employability.
The Project Consortium created and designed the FEMPOWER Project Website where you can find all details on the project partners, progress, the mini-course programme, opportunities for participation and insights to download.
For further information click
here
.