THE TRYANGLE TEAM
Introducing the Tryangle Tribe
▲ Who are we?
Kim Hilgert and Griet Deca
Since the very beginning of our career, we have provided training in companies. As we both have degrees in Roman Languages, ​​we initially started with language training, that gradually grew into communication training, well-being training and so much more. In this very specific context of in-company training, we have definitely found our passion and calling!
As communication trainers, we were able to determine firsthand what the impact of stress can be on someone's mindset, appearance and performance. Triggered by the phenomenon of stress and burnout we added coaching to the list of our skills. With the founding of Tryangle, we shaped our drive to support organizations in addressing issues related to stress, absenteeism and productivity.
Armed with knowledge and tools from international training courses to become Chief Happiness Officer and Work Happiness Expert, our current focus came about: working on well-being and happiness at work. After all, healthy, happy employees are more resilient and more efficient!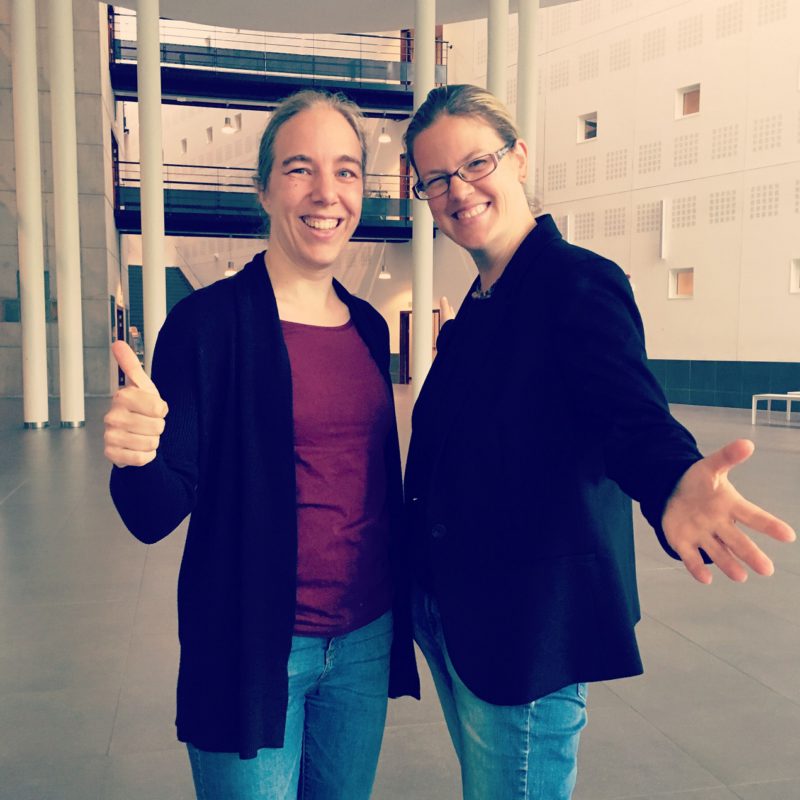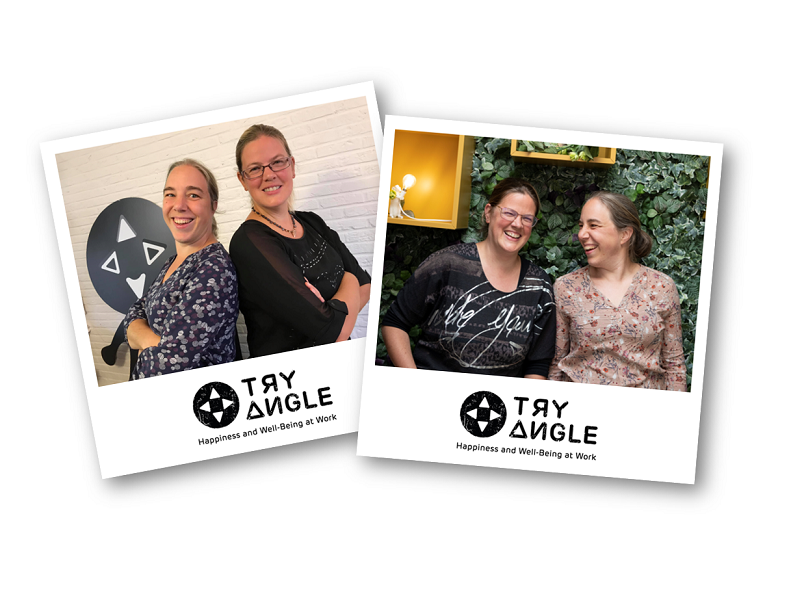 ▼ Mission / Vision
Corporate well-being & happiness at work
Our main mission at Tryangle is "to (re-)empower people". To achieve this, we use our own pyramid model that we apply based on the needs, priorities and the culture of the organisation, the team and the employees.
Tryangle stands for well-being interventions and happiness at work initiatives tailored to the organisation. Our style? Try a different angle! We go ''all out for learning-by-doing'' with authenticity and fun. And with a different-angle-approach and with a guarantee to make you smile.
We are also constantly working on our own physical and mental well-being, and we highly value the happiness of our own employees. We practice a healthy "walk the talk" approach.
▷ Our team
We use different perspectives and various angles, to offer guidance and solutions for organizations and their employees in the form of workshops, training, coaching, team building and consulting.
Our organisation is made up of a team of trainers and coaches who do their job with passion. Due to very diverse backgrounds and expertise, you will find a multidisciplinary team at Tryangle that is happy to find and design solutions tailored to each client's needs.
Tryangle works with qualified and highly experienced consultants, coaches and trainers who choose an approach that works: we start from knowledge based on a scientific foundation, and bring it to life in a playful way using movement, fun and participatory learning by doing. We actively involve participants in our interactive sessions and build each training on experiential learning.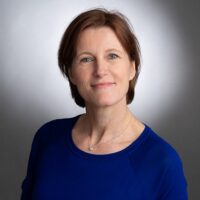 "You always have a choice"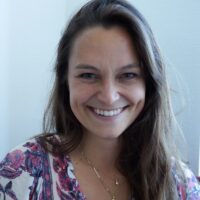 "All the magic is inside of you"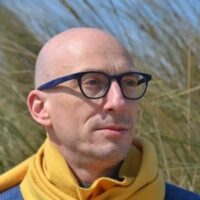 "In the end, the choice is to love or to fear. I choose to love"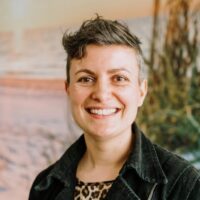 "It always seems impossible until it's done"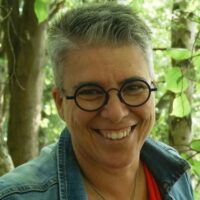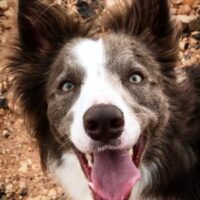 "Dogs have boundless enthusiasm"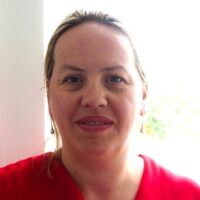 "Everything will be fine"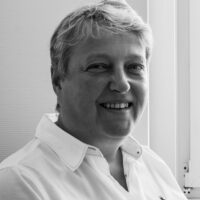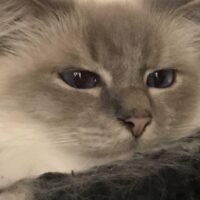 "Time spent with cats is never wasted"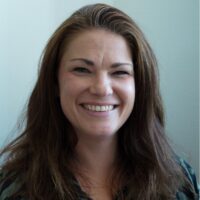 "Whatever makes you weird is probably your greatest asset"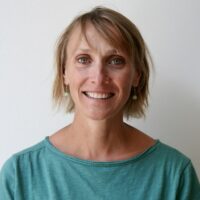 "Sometimes the most productive thing you can do is relax"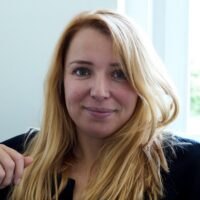 "Passion always makes a difference"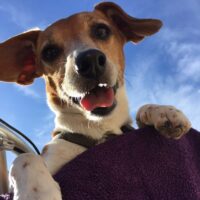 "Live, laugh, love, bark"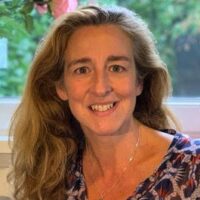 "Be fearless in the pursuit of what sets your soul on fire"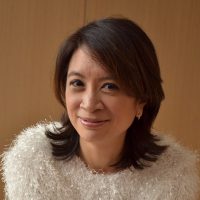 "Human potential is the only limitless resource we have in this world"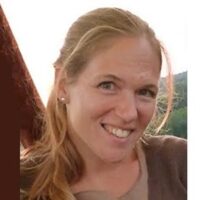 "We don't have to do all of it alone. We were never meant to"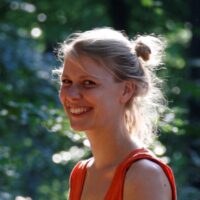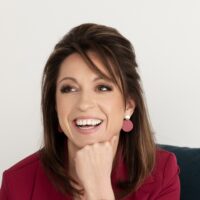 "Don't call it a dream,
call it a plan"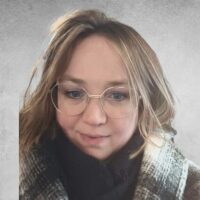 "Happiness is not out there,
it's in you!"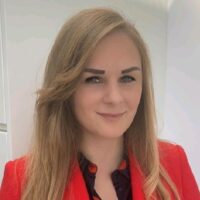 "If your actions inspire others to dream more, learn more, do more and become more, you are a leader"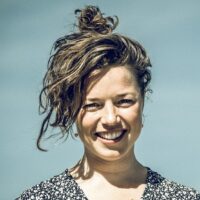 "Never lose a holy curiosity"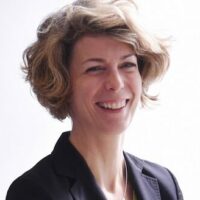 "Good learning makes good vibes"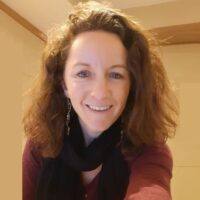 "The only thing worse than being blind is to have sight with no vision"