TRYANGLE CONSULTING
We support executives, management teams, HR professionals, prevention advisors, etc. in designing a corporate well-being or happiness at work policy, in setting priorities and in implementing the chosen activities.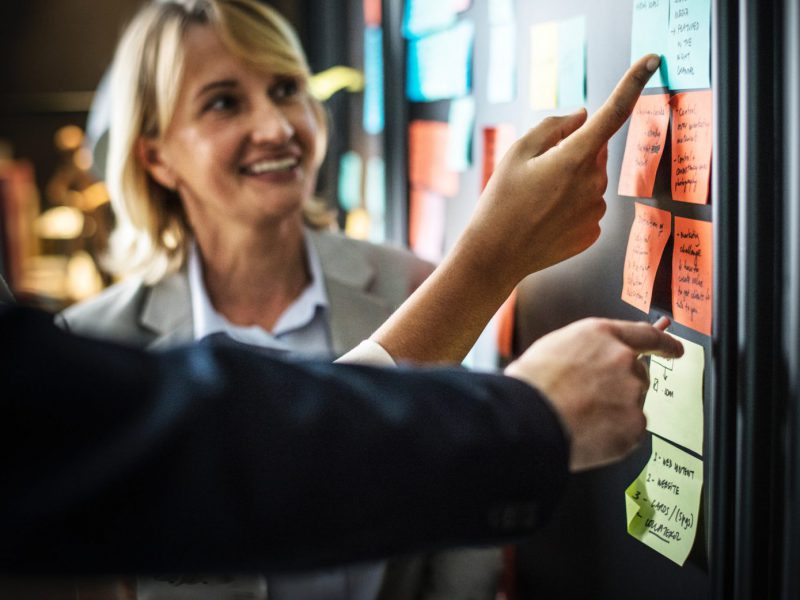 Management Consulting
Starting with an intake interview and potentially getting detailed measurements, we determine the topic(s) from the pyramid of happiness at work that need priority attention.
In coordiation with all necessary stakeholders (in the format of your choice: using interviews, questionnaires, workshops, etc.), we determine the elements that are already performing well and we look for the opportunities and growth potential. This analysis results in a detailed proposal in which we will further enhance the strong points and tackle the working points in a concrete and constructive way. 
This way, we design a path towards happiness at wotk that is tailored to your organisation and we design a detailed action plan.
Discover the other services we are offering as well