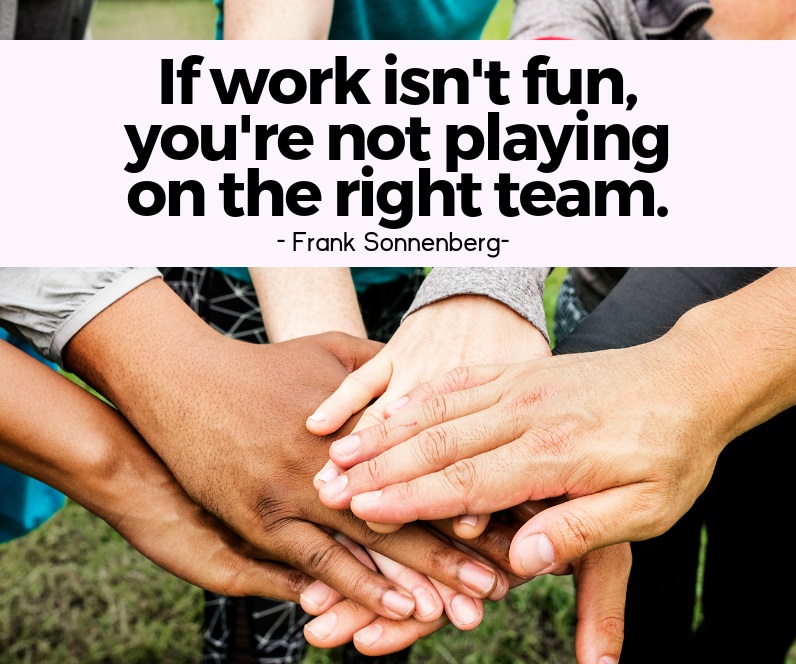 Building a strong team
Cultivating positive cooperation is one of the most important and impactful components of happiness at work. How do you create the right environment for optimal teamwork?
After all, in a close-knit tribe, everyone can work more efficiently and with pleasure.
For years, Tryangle has been strengthening the connection within organisations and teams through unique teambuilding, team-enhancing games and team coaching, both in real life and digitally.
Some of our team building options…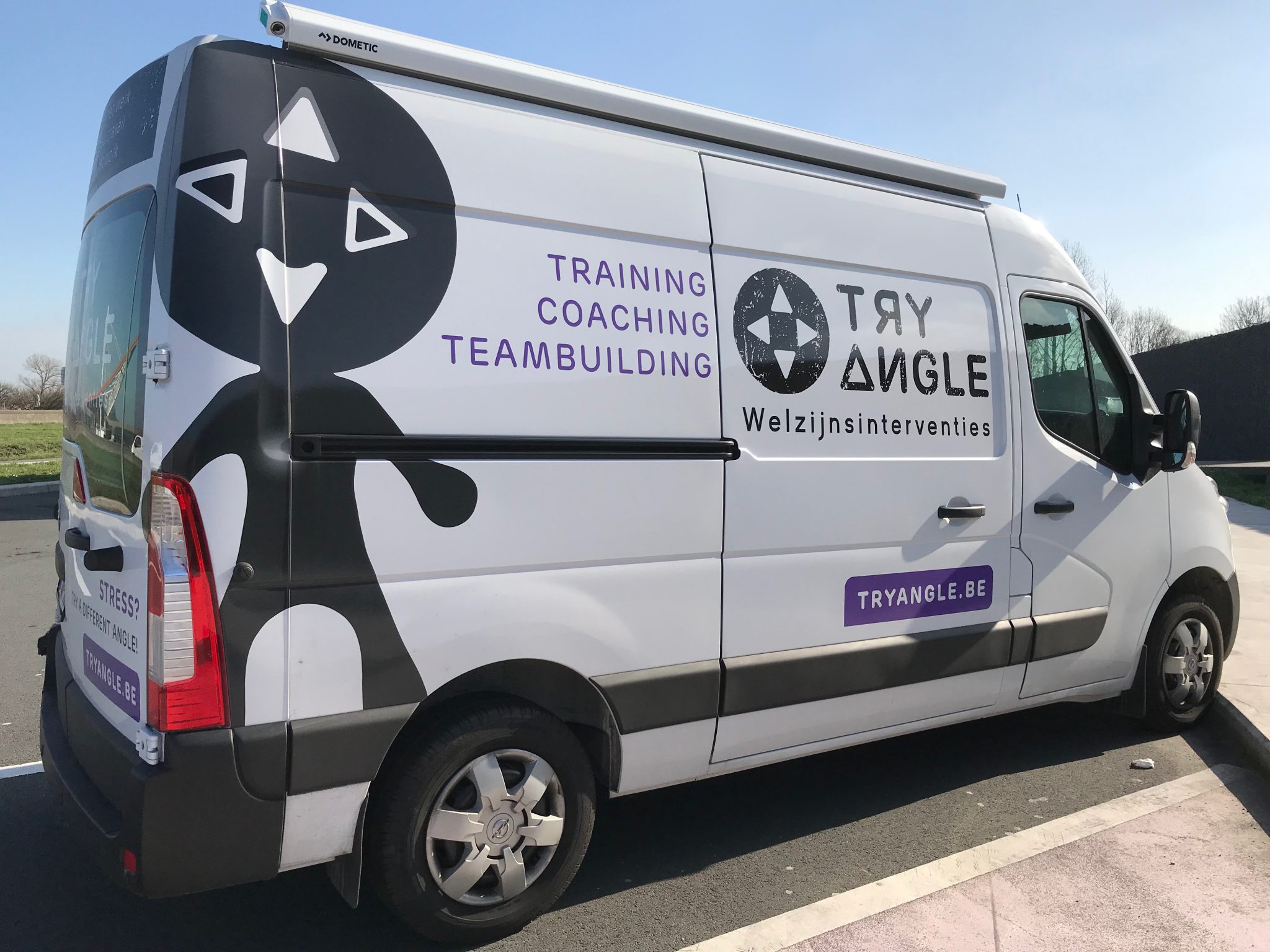 Tryangle comes to your doorstep with the WOW-mobile carrying a new surprise every time, specifically designed around all kinds of fun activities that improve well-being at work. This wellbeing activity on wheels can brighten up a training session, offer the perfect moment of relaxation, add a pinch of fun to a teambuilding activity or provide a special touch at a corporate event.  In the blink of an eye, the WOW mobile transforms into a chatting box, a relaxation area, or a safe place for conversation.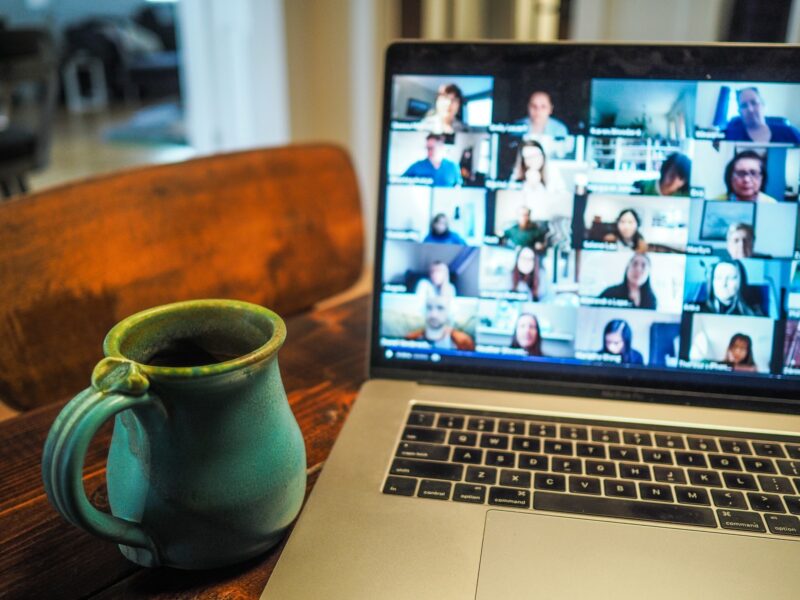 Online of offline team building: Enhance the (remote) team spirit
In need of a connecting activity to bring your team (online) closer and enhance the team spirit? Organise an (online) team building and work in an interactive and creative way in 2 hours with connection and positive feedback.
In a relaxed and playful way, we recharge the batteries so everyone can get back to work with a fresh perspective.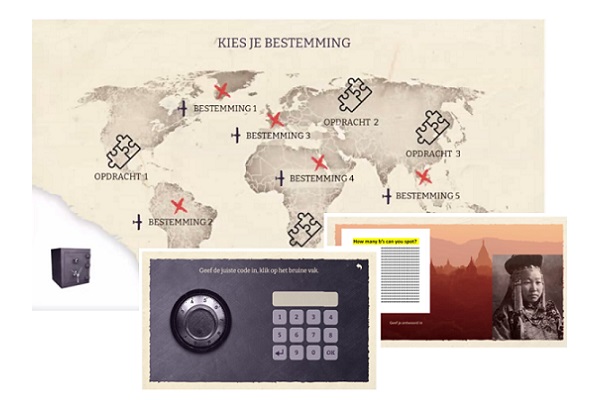 Join this exciting virtual quest as a team, and run a race against the clock. Solve challenging puzzles and complete creative assignments! This Team Quest not only provides a lot of team fun, but also offers inspiring tips for more well-being and happiness at work.

This is a completely personalised team game with adapted branding and challenges that are in line with the mission, vision, values and/or existing (well-being) initiatives of the organisation.
Discover the other services we are offering as well