Working top-down on connection within the organisation means that management and teamleaders create the right environment for optimal teamwork. In a tight community, everyone can work efficiently and with enjoyment, focusing on results and relationships.
Tryangle supports team leaders in their leadership towards happiness at work, also paying attention to appreciation, trust, respect and authenticity.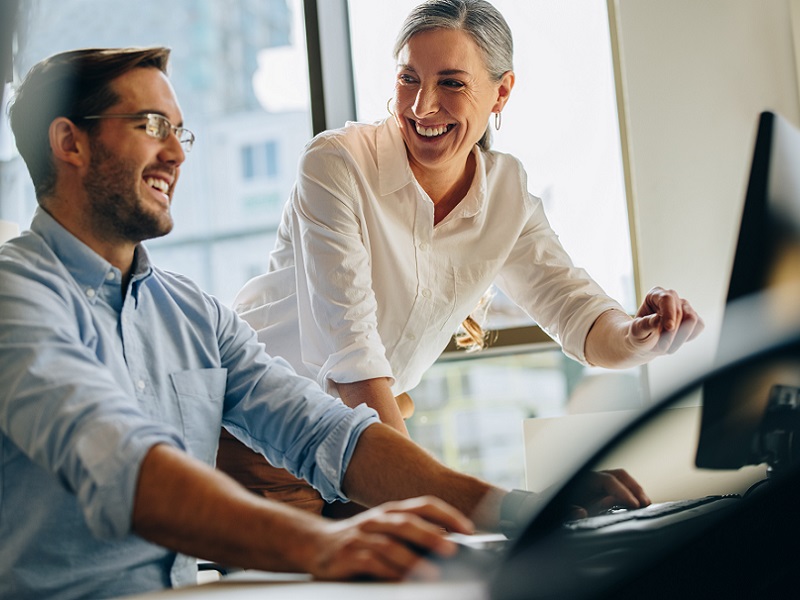 Positive cooperation
The cultivation of positive collaboration is one of the most important and determining components of happiness at work.
Tryangle helps companies to create a climate for the best possible cooperation between team members (team building), the formation of all kinds of communities, but also with regards leadership styles and optimising the relationship between employees and their managers.
Possible interventions in this area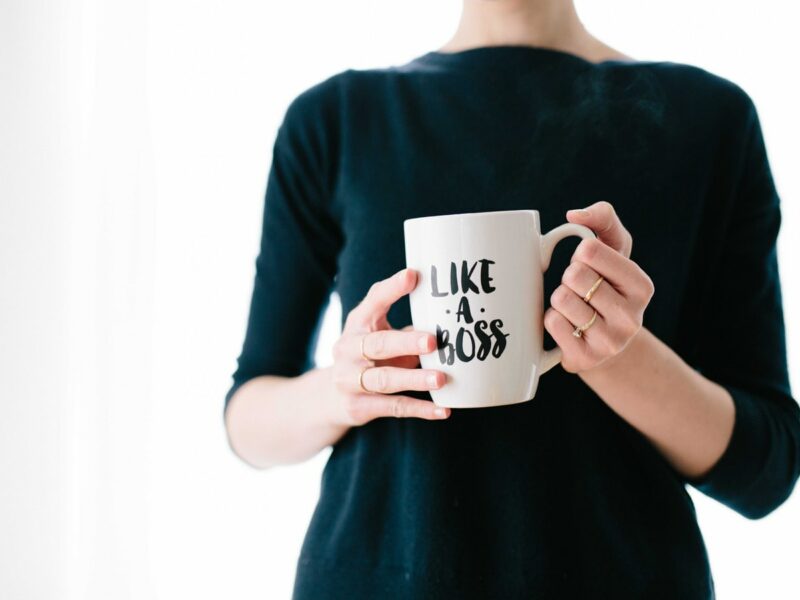 Leadership
for happiness at work
Managers who pay attention to their role as a people coach and apply a positive leadership style based on trust, appreciation and constructive communication can boost an individual employees' job satisfaction, motivation and productivity.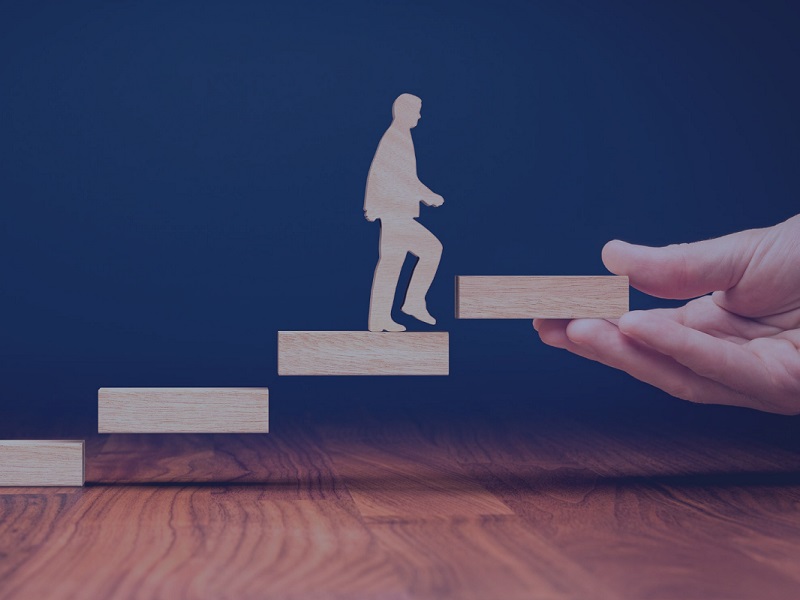 (Remote) development conversations
Regular performance reviews are quite important, but can cause a lot of stress. In this (online) workshop, we look at the do's and don'ts of (online) face-2-face interviews and pay extra attention to body language and technical issues.
The happy packleader' keynote makes the link between leadership and the world of dog agility. After all, as a leader you can learn a lot from (working with) dogs. As a leader, how can you ensure that your team is (and remains) productive and happy? How do you get your team to move and work well together?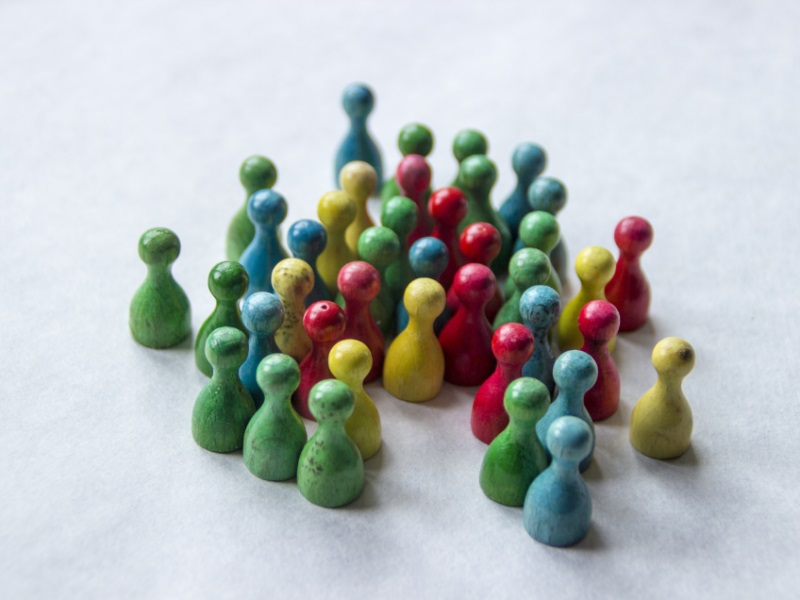 Tryangle can further strengthen the connections in your team, department or organisation through team building, team coaching and team games such as "Team Happiness" or "Choose Happiness at Work".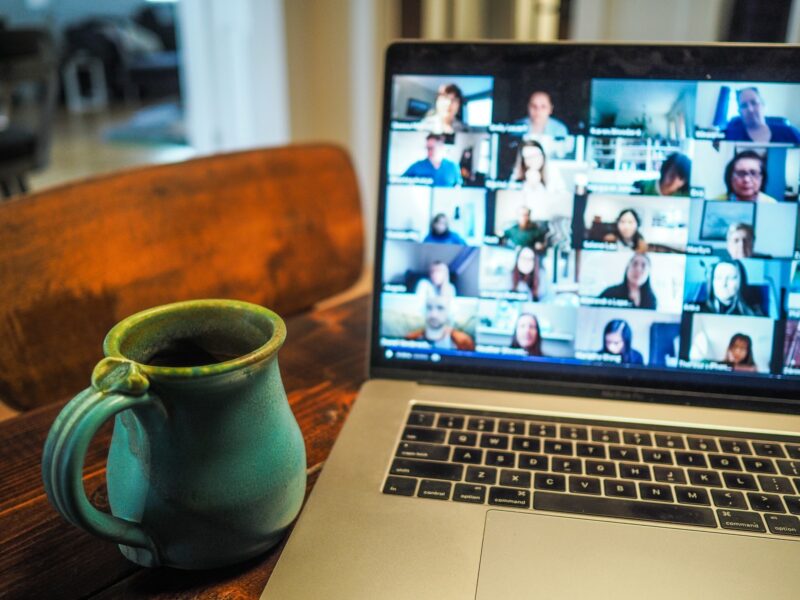 Workshop
Collaborating Remotely
This (online) workshop supports managers with tips and insights on trust and connection and a creative approach to strengthen team spirit within virtual and/or hybrid teams.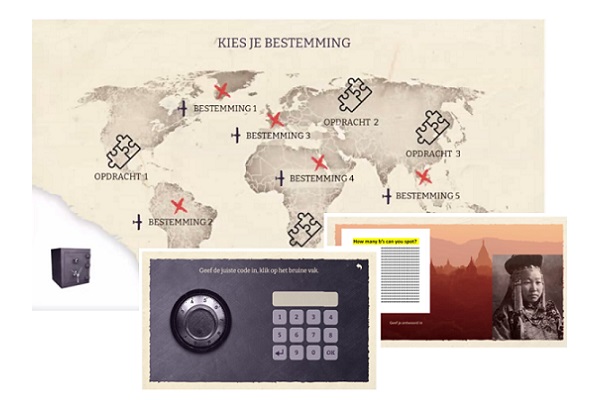 In this exciting virtual quest, you are racing against the clock as a team. Solve challenging puzzles and solve creative assignments! Generating a lot of team fun and in the mean time making a link with the vision and values of the organisation.