Happiness at work is a shared responsibility, so it also requires active efforts from employees themselves. As an organisation, you can support and encourage employees by providing insights and tools they can use to maximise their own job satisfaction, well-being, motivation and happiness at work.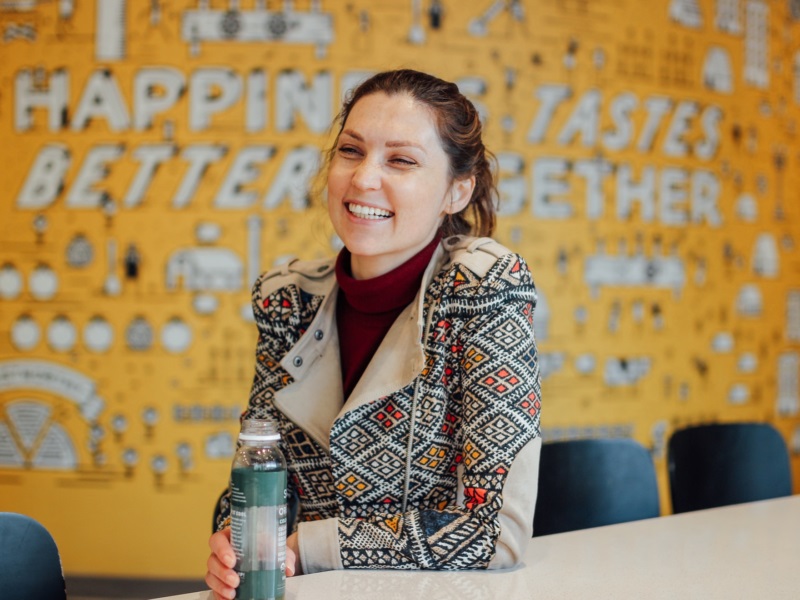 Improving happiness at work
Even within the most constructive company culture, employees have an important impact to improve their own employee experience.
Tryangle can provide training courses, workshops and coaching to inform and support individual employees and teams to formulate their personal definition of happiness at work, to discover the elements in the employee journey where there is still room for improvement and to provide them with the tools to get started.
Would you like to know more?
Get in touch with us
What kind of interventions can we help set up for you?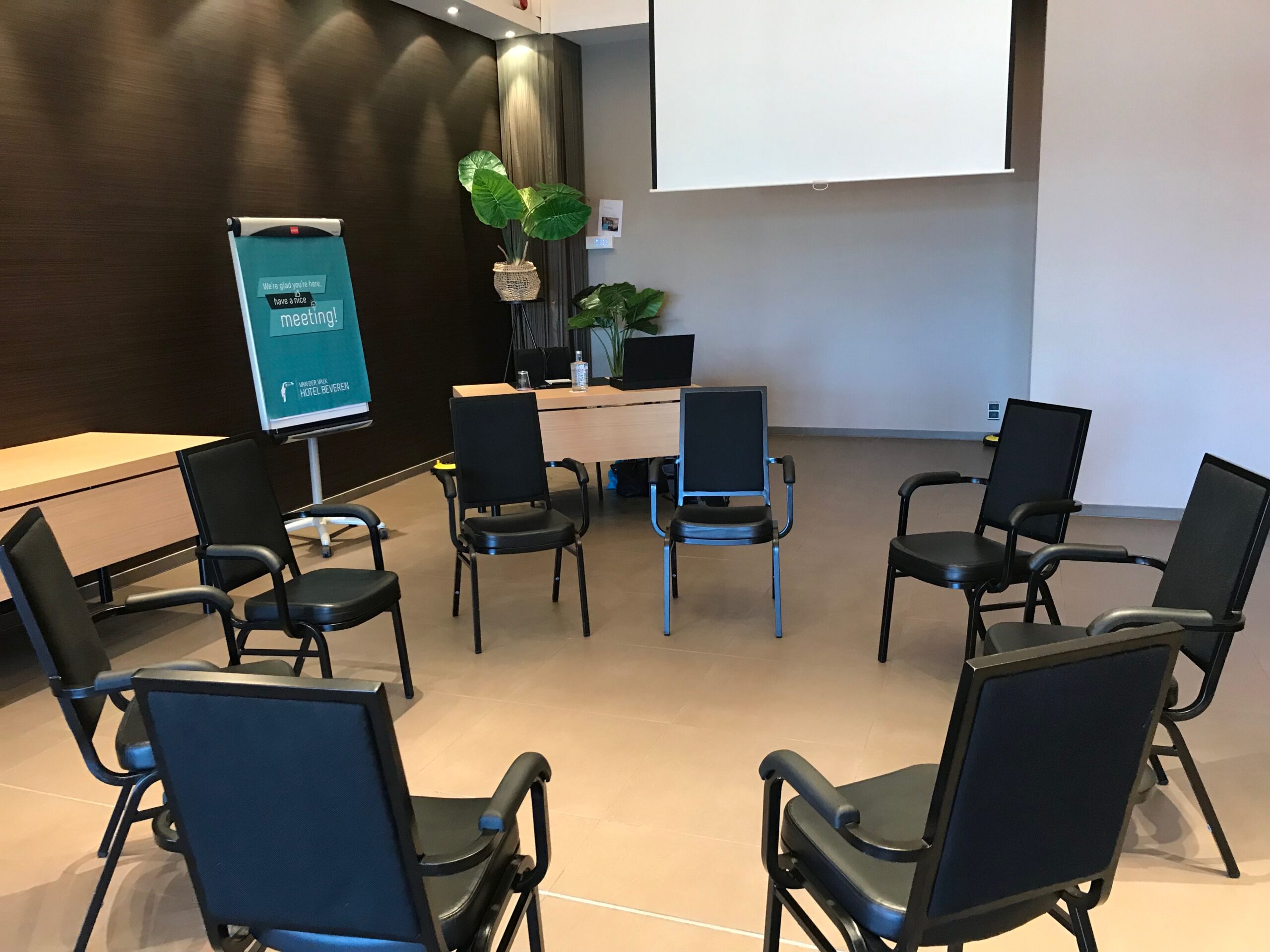 Workshop Happiness at work
In an interactive workshop, we help employees find out exactly what can help them feel better at work.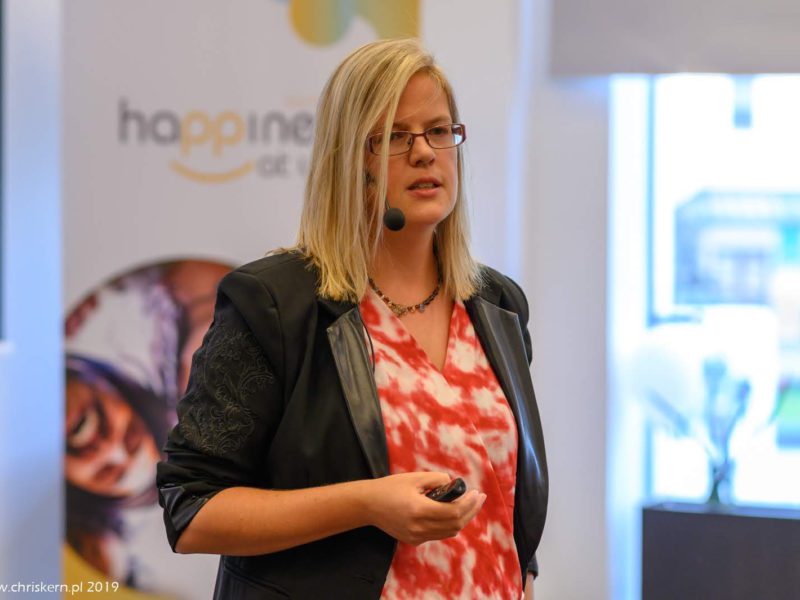 Keynote Happiness at Work
Also in your organisation, employees can boost their own happiness and that of their colleagues! By means of this inspiring keynote, we invite participants to both think and act to improve their happiness at work.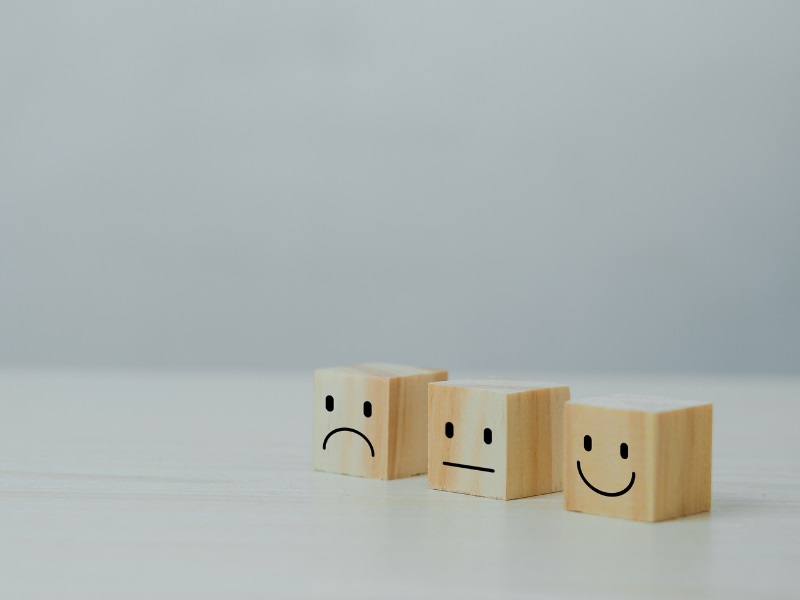 Workshop Employee Experience
In this training, we will work through all the key moments of the employee journey and engage in a conversation about them with employees to create a positive EX.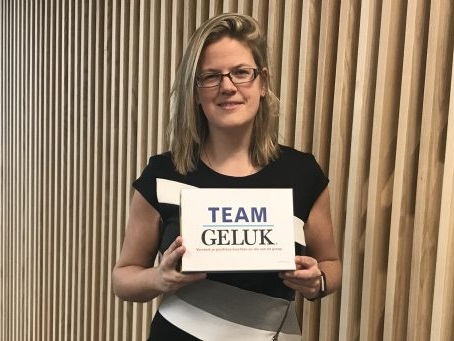 Find and recognise all the positive forces already present in the team and use them actively for a happy team at work.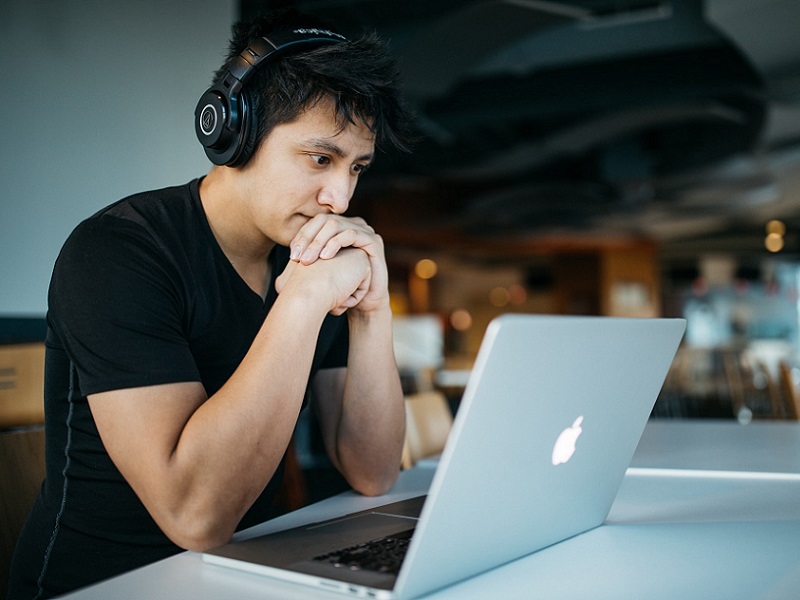 Webinar Happiness at Work
What impact do you have on your own happiness at work? Or should it be your manager or employer who needs to ensure that you are happy in your job? This webinar will help you discover the keys to feeling good at work.