Do you pick up signals from employees who do not feel very happy in their current job or position?
Perhaps they are not able to use their talents optimally and a lot of energy and results are being wasted.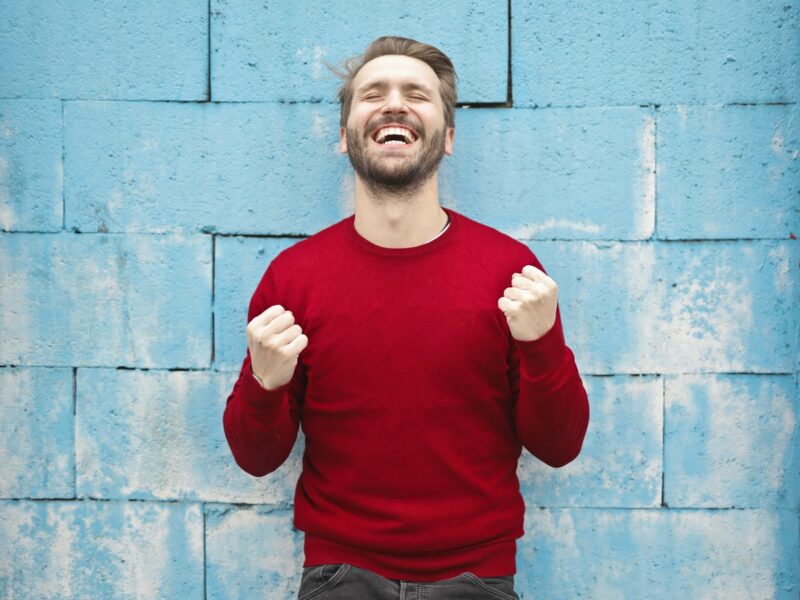 Maximise the talents of your employees
Being able to work (and grow) based on underlying talents leads to better performance and also gives your employees satisfaction, fun and energy.
Supporting or encouraging employees to discover exactly where their strengths lie, and how they can develop their talents, and communicating openly about this to colleagues and managers, also helps to deploy them correctly within teams.
Tryangle helps your employees to better map out their talents so they can take responsibility for their own careers.
A few options to work on your employees' talents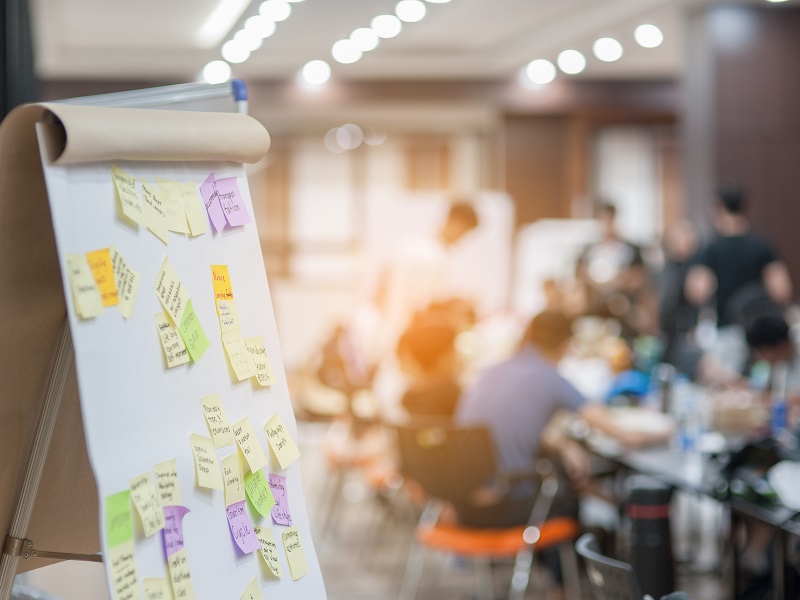 Tryangle can address the topic of talent in a unique way in dynamic and creative (digital) workshops.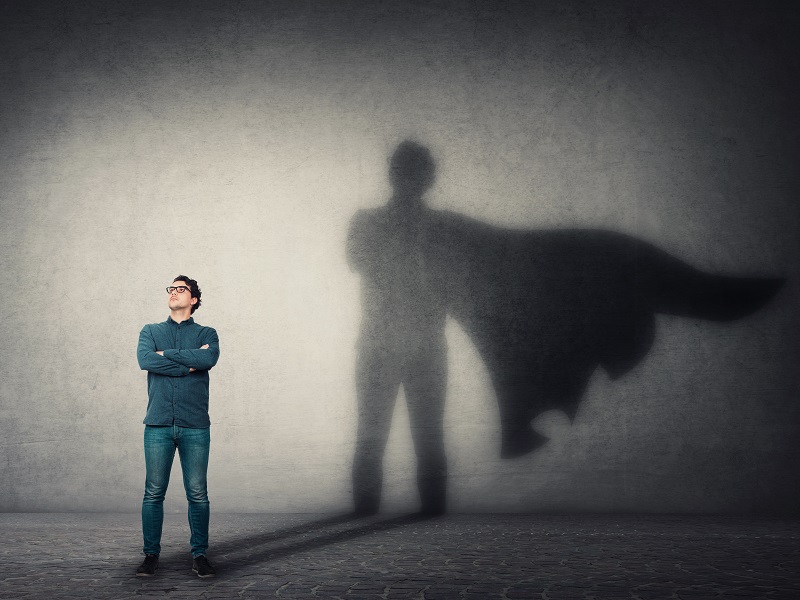 We can also go deeper into talents and help identify them through individual or team coaching.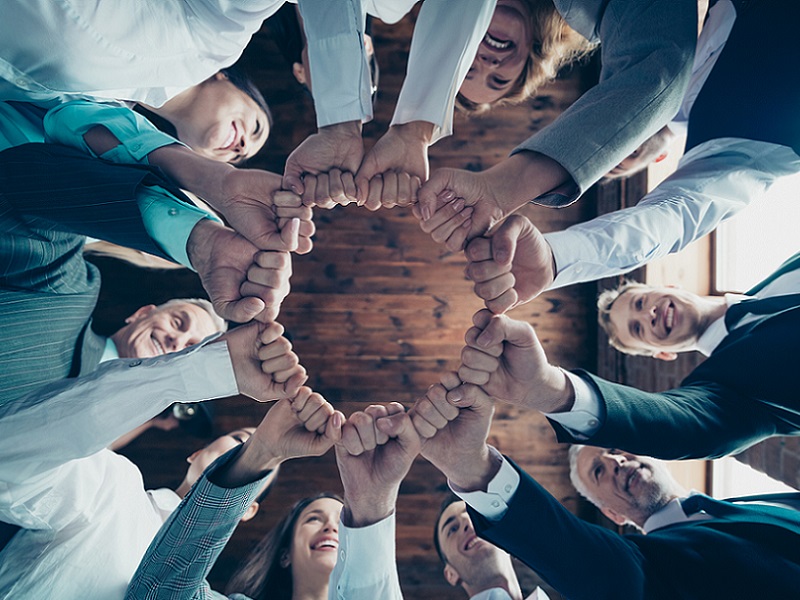 Through playful but targeted team building, we can also identify talents that can be further exploited.