Engaged employees are the fuel of an organisation. Drive and commitment combined with the freedom and autonomy to take initiatives, to grow, to learn, inspires job satisfaction, a contagious positive team vibe and better performance.
Companies that support and guide their employees in the right way are organisations people want to work for. This is the backbone of a strong retention policy.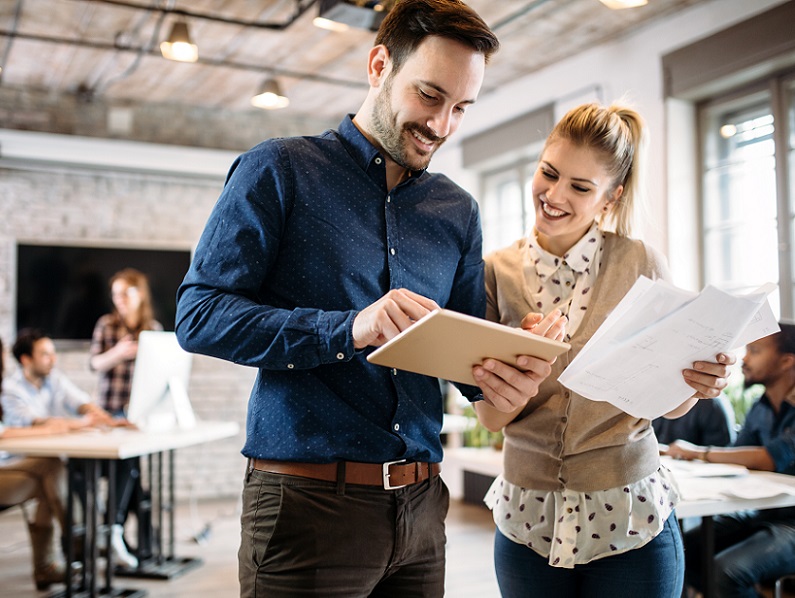 Maximum engagement
Tryangle helps executives to develop a new perspective on performance management based on autonomy, flexibility and connecting the company's mission and goals to employees' personal motivations for the best possible match, stronger productivity and higher retention.
Tryangle supports organisations with the necessary training, coaching and consulting to build a business environment where employees can show their motivation and commitment, develop themselves and become increasingly valuable and productive.
Potential interventions for this topic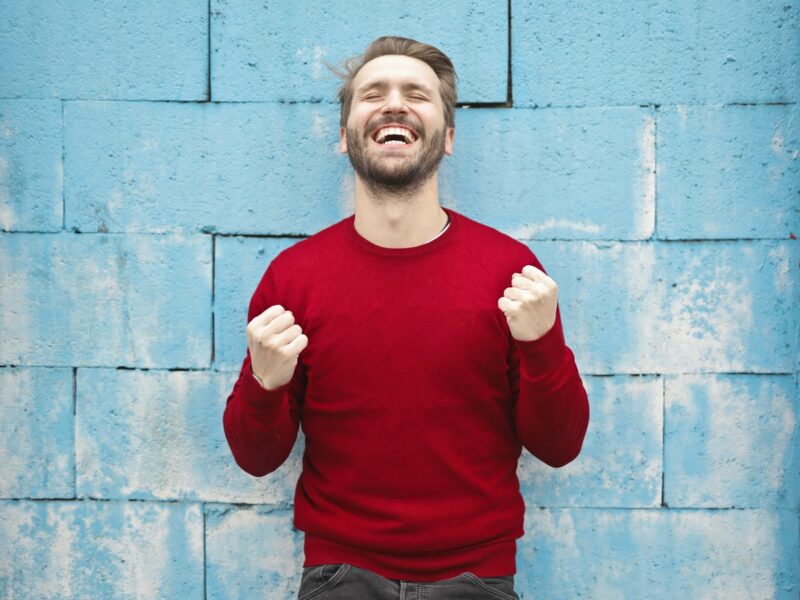 Webinar Employee Engagement
Engaged employees are more productive and less prone to absenteeism. In this webinar you will discover the return and components of employee engagement on a strategic level.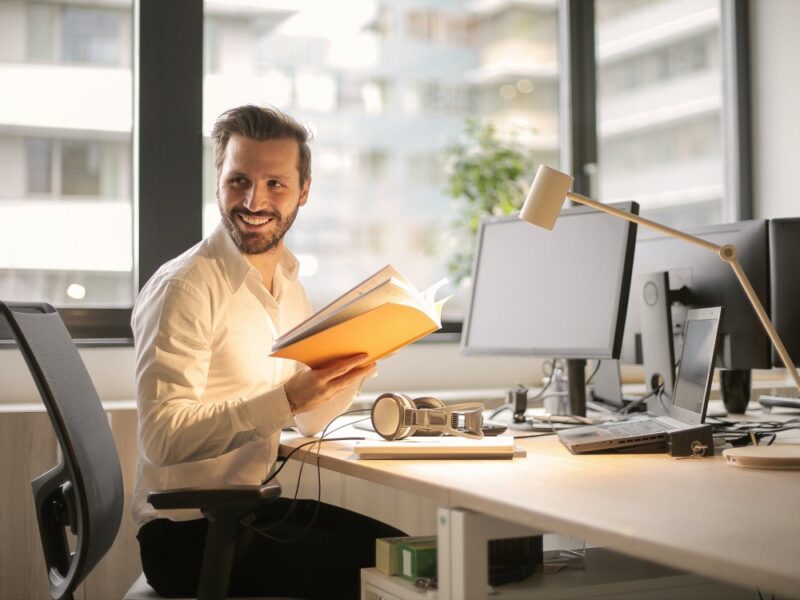 Workshop
Motivational Leadership
Employees who enjoy their work, who have sufficient autonomy and find their job meaningful are the most motivated employees. In this workshop, we support managers in getting the best out of your team.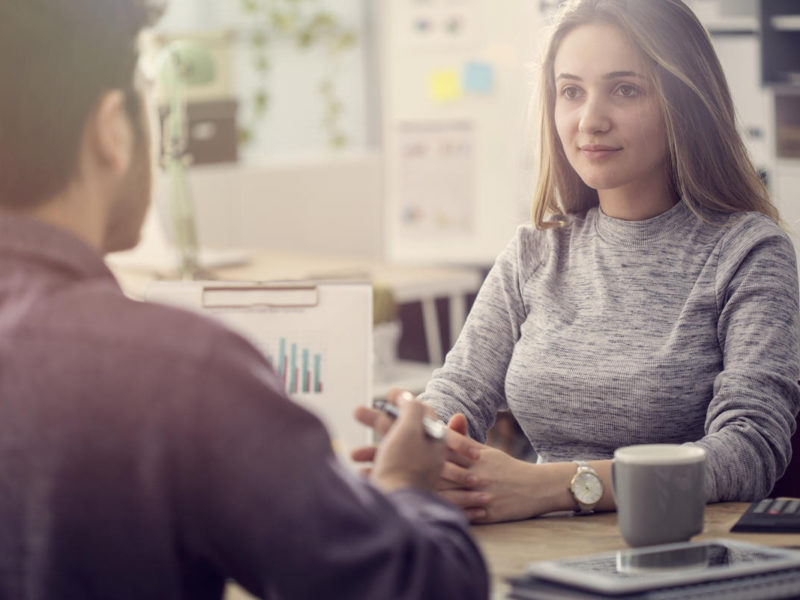 Motivational Leadership Coaching
We can also provide more in-depth personal leadership programmes to address specific team challenges and opportunities regarding motivational leadership, autonomy and trust.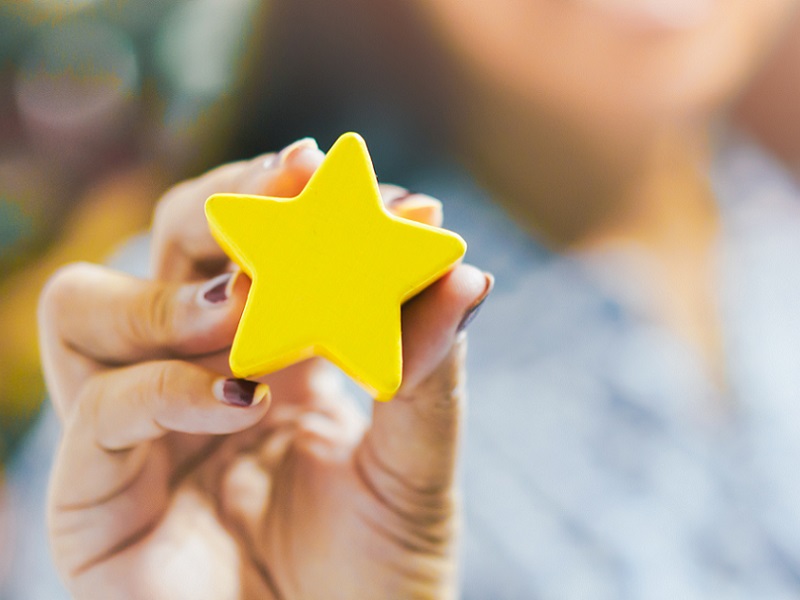 Workshop
Engagement and Productivity
Employees with low productivity levels or sick employees who show up at work: Both forms of presenteeism can be a significant cost to organisation. A topic to tackle!