Make work happiness a priority in your organisation?
Want to setup and implement an integrated and humane policy?
Together we will look for the most suitable route to put this into practice.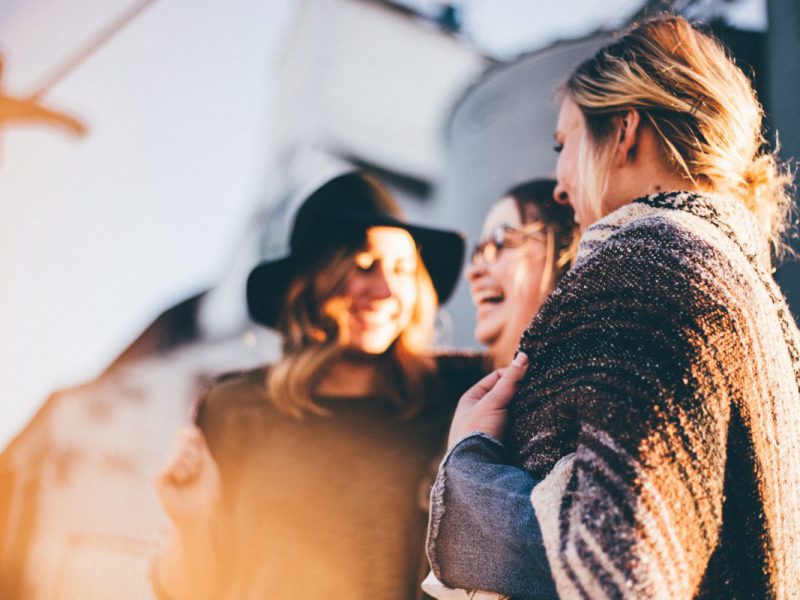 Happiness at work as a powerful employer brand
With the help of a strong work happiness strategy, a company can create the best possible climate for employees to feel good. This will not only ensure a more productive environment, but also a strong and authentic employer brand.
Tryangle supports management, HR professionals and executives to have a clear vision on happiness at work, fitted with the company culture. In addition, we help determine which components can be improved upon and in what way, what the ROI can be of investing in these topics, and how to set up and execute a work happiness strategy.
Some examples of activities we can setup for you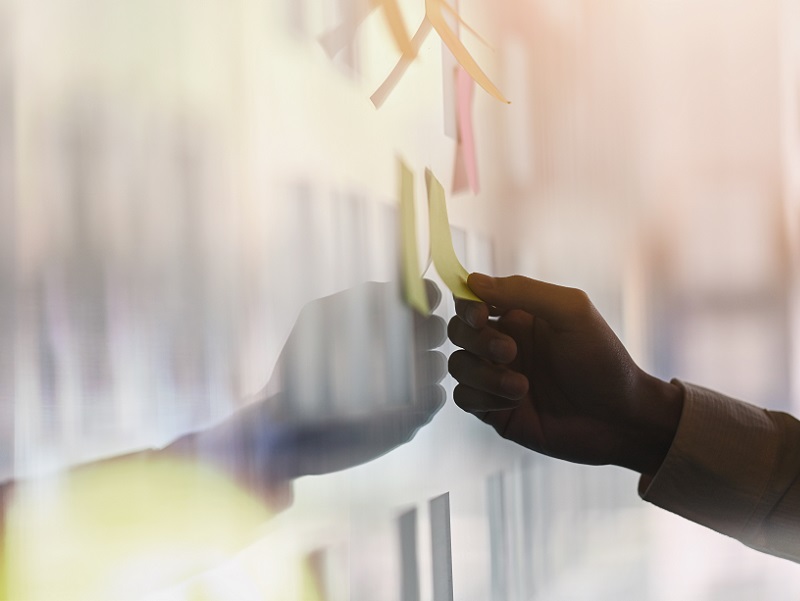 Together, we work on the bese possible trajectory to happy employees, including an action plan tailored to your organisation.
In this exploratory in-company workshop, you will discover what happiness at work entails and how you can improve it as an organisation.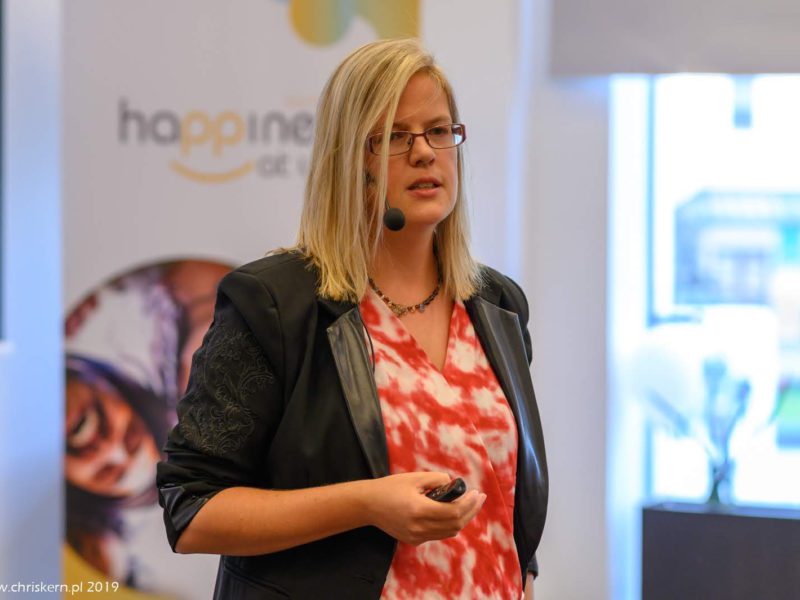 Keynotes are a great way to get higher level management or team leaders thinking about their impact on employee happiness. Keynotes can also be used to inspire the organisation with a short and powerful discource.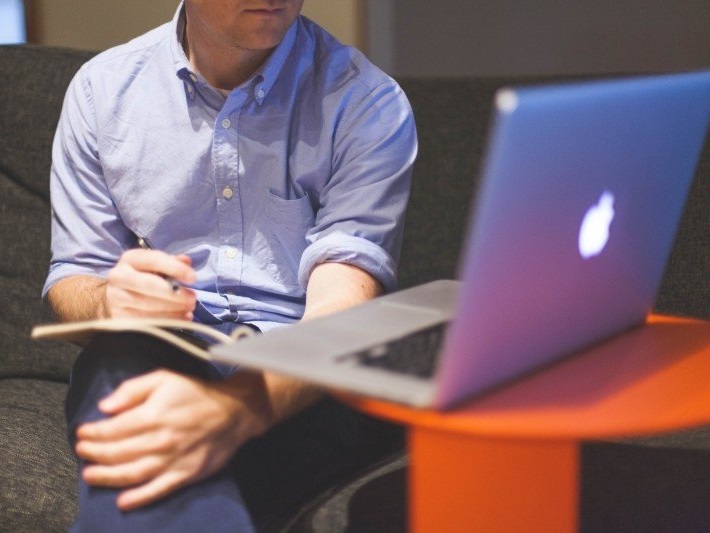 In a short amount of time, we can inspire specific target groups within the organisation, certain teams or even the entire staff via an online webinar about the components and/or the ROI of happiness at work.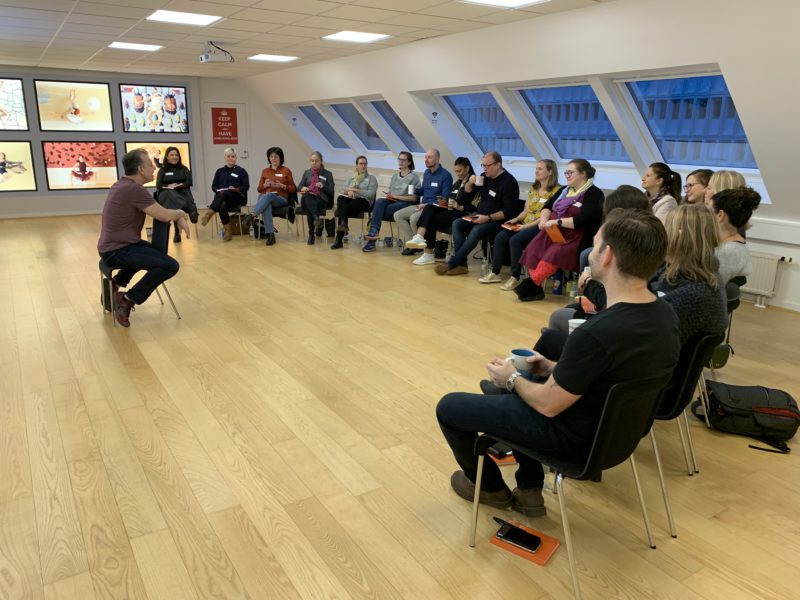 Train internal Chief Happiness Officers and work happiness experts who can further support, disseminate and implement the strategy in your organisation.