If the complete Employee Journey is mapped out well, the basic conditions for job satisfaction with your employees will be fulfilled.
Tryangle supports managers, HR managers or team leaders to keep a close eye on all touch points employees are confronted with.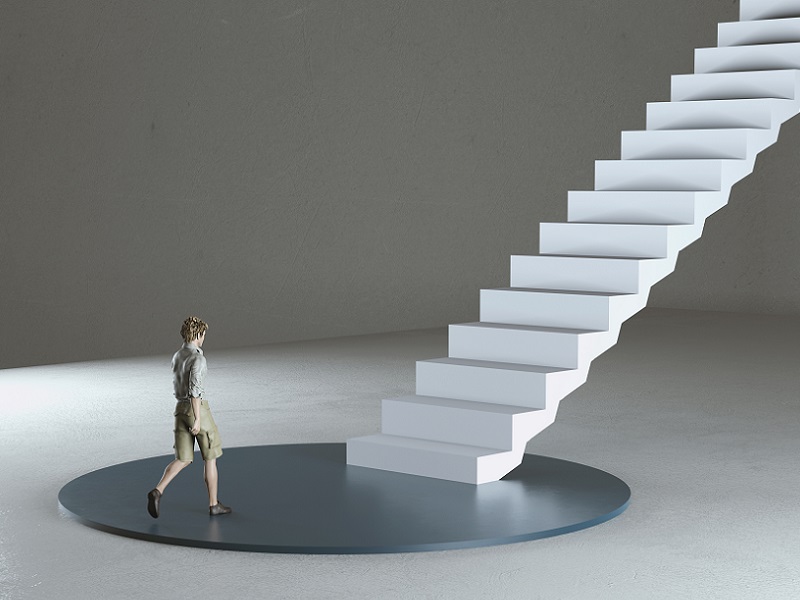 The employee journey as a strong foundation
Without a strong foundation of job satisfaction, you cannot continue to build the pyramid of happiness at work. When things go wrong at the basis (in the work environment, with regards to salary, infrastructure, job descriptions, pre- and on-boarding,…), employees will have a negative feeling about their job.
Tasks that match the employee's talents and values, an appropriate salary package and the necessary practical and technical support to be able to do the job,…: Taking into account the new generation entering the job market, it is better to invest in a job-friendly HR policy that starts with the basics.
A few activities on this topic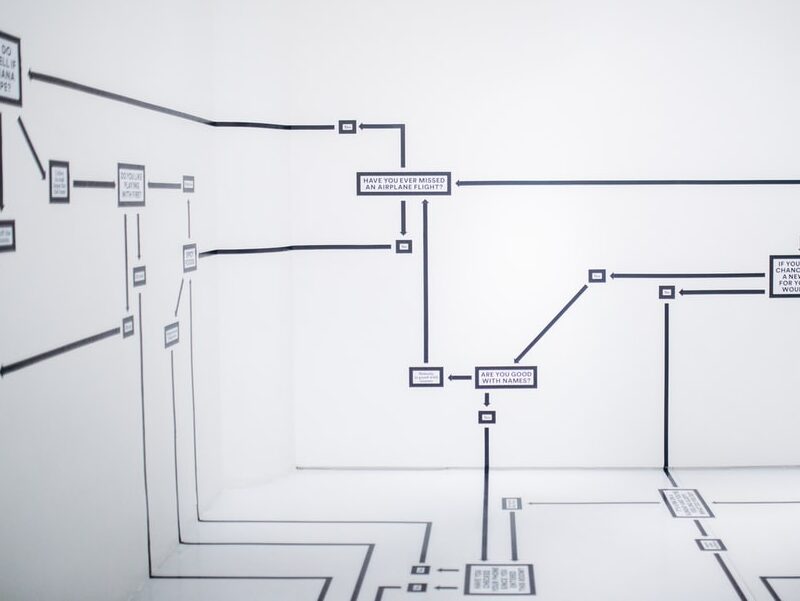 Without paying attention to the basic conditions for job satisfaction at all touchpoints of the employee journey, initiatives around happiness at work might remain wishful thinking and one shot activities. Tryangle can help bring more clarity and overview and also works with valued partners to gain more in-depth insights.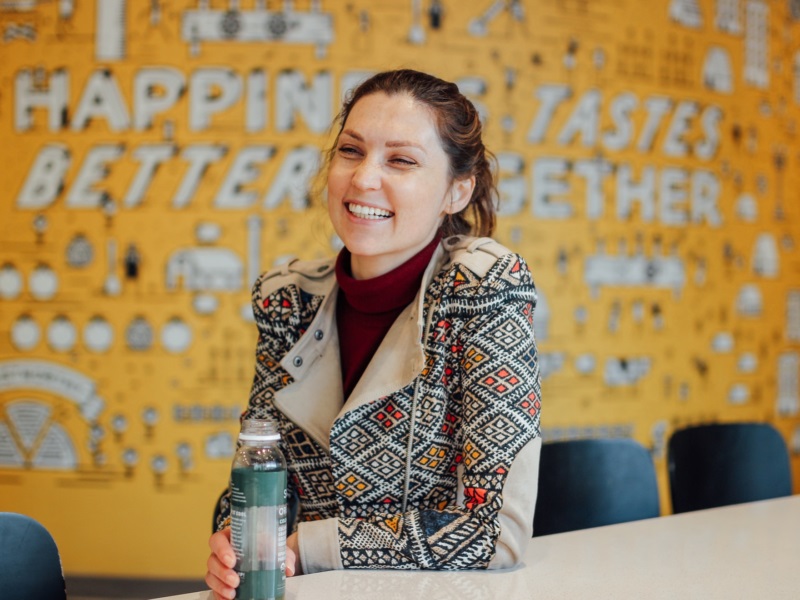 Webinar:
The Keys to
Job Satisfaction
Discover how to help increase job satisfaction within your team as a team leader. By applying a few basic tips, you can increase your own job satisfaction and that of your colleagues, but you will also learn to deal with the aspects within your job that you cannot change in a healthy way.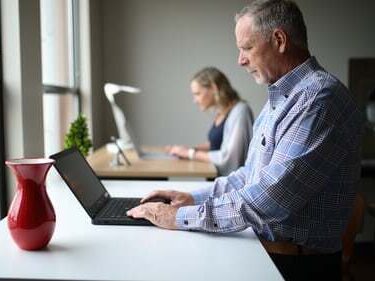 Training Generation Management
Discover how constructive attention to generation management contributes to happiness at work and how job satisfaction and happiness at work are shaped by the generations active in the workplace today.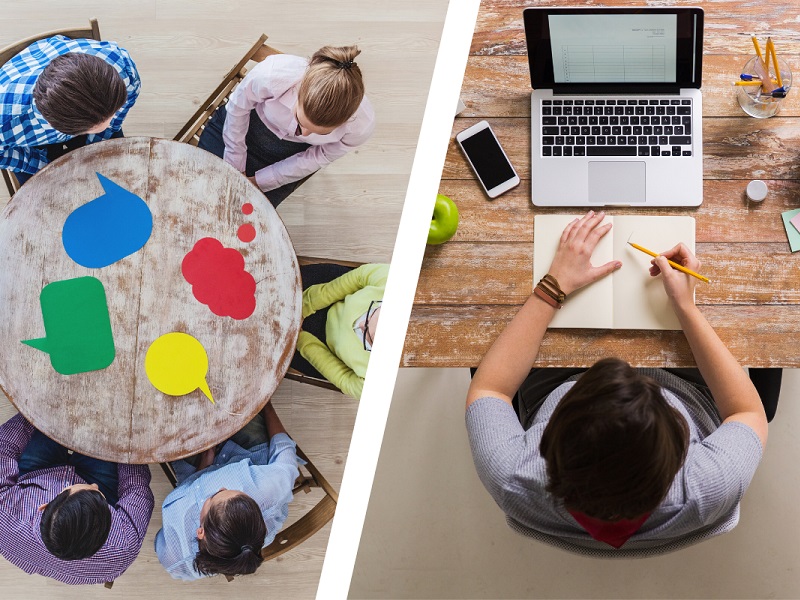 Workshops on Hybrid Working
Organisations that develop a strong vision on time- and location-independent working and a well though-out policy can unlock an important opportunity for a hybrid future that can boost employee happiness and productivity.