An authentic and positive corporate culture with strong values that are fully shared by all layers of the organisation is the basis for strong results and cooperation.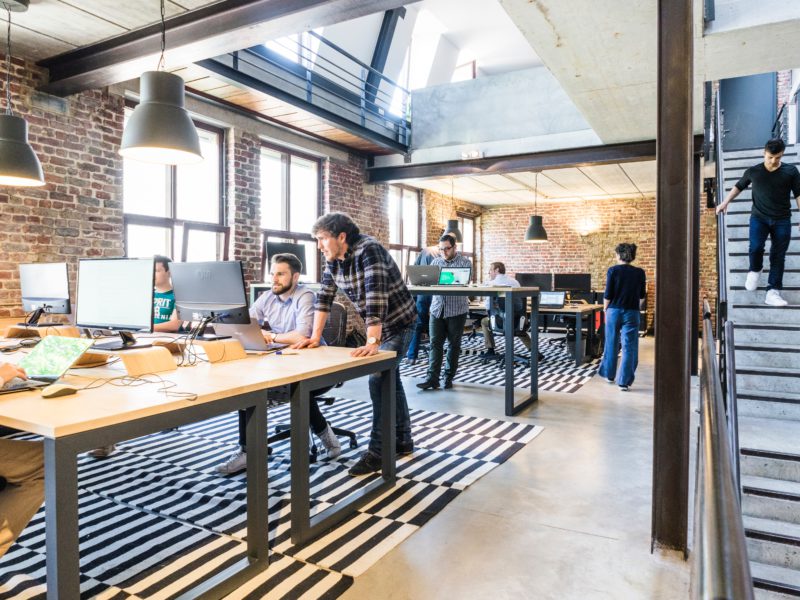 The impact of a positive company culture
Tryangle helps organisations to apply the principles of positive psychology, to encourage and implement initiatives and interactions that support job satisfaction and a growth mindset, to formulate and bring to life powerful corporate and team values, incorporating diversity and inclusion, etc.
Do you want to work on your corporate culture and create a positive mindset? We support your team or company with consulting, training, coaching or teambuilding.
Creating a positive culture for more happiness at work for your employees : a few options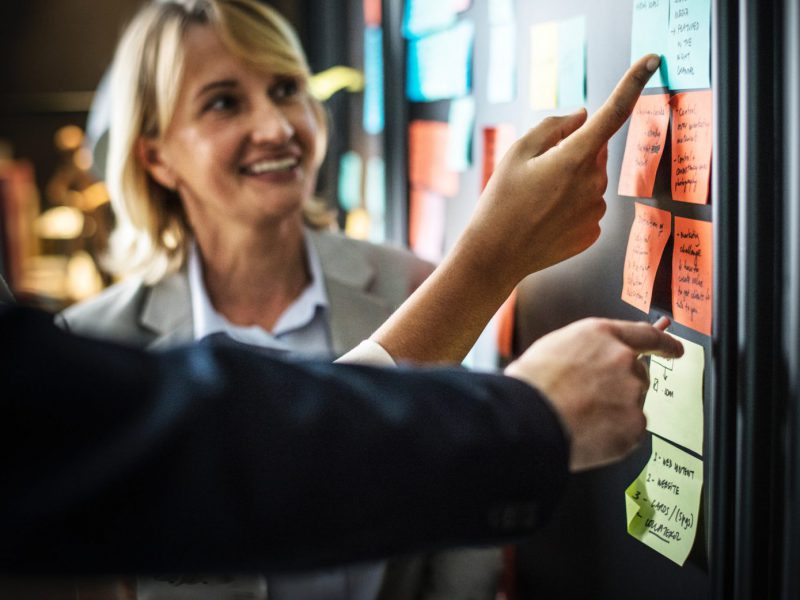 An organisational culture starts from the definition of intrinsic values. In a happy business culture, there is a balanced translation of these values into everyday practice. Tryangle offers support in making this translation.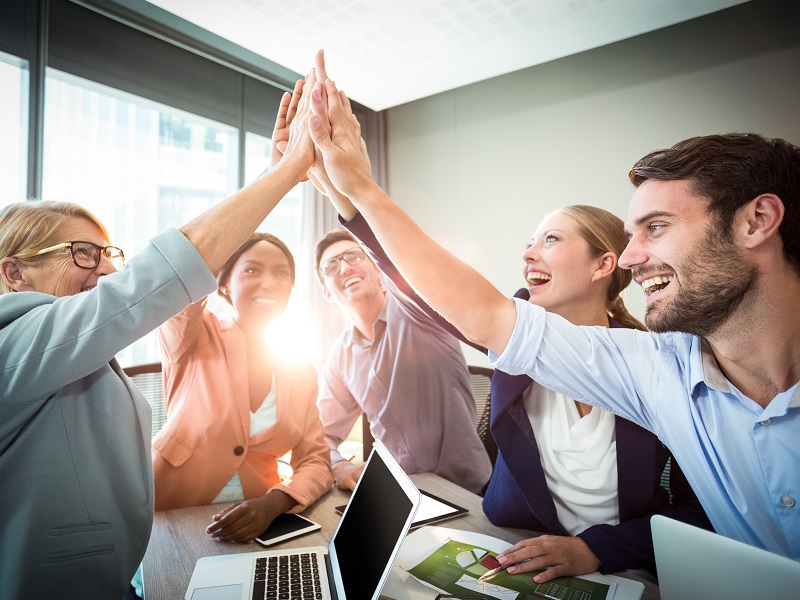 A happy team culture? Start by writing a "manifesto for work happiness". It selects the most important values for the team and links them to the expected behaviour, providing a background for all future decisions.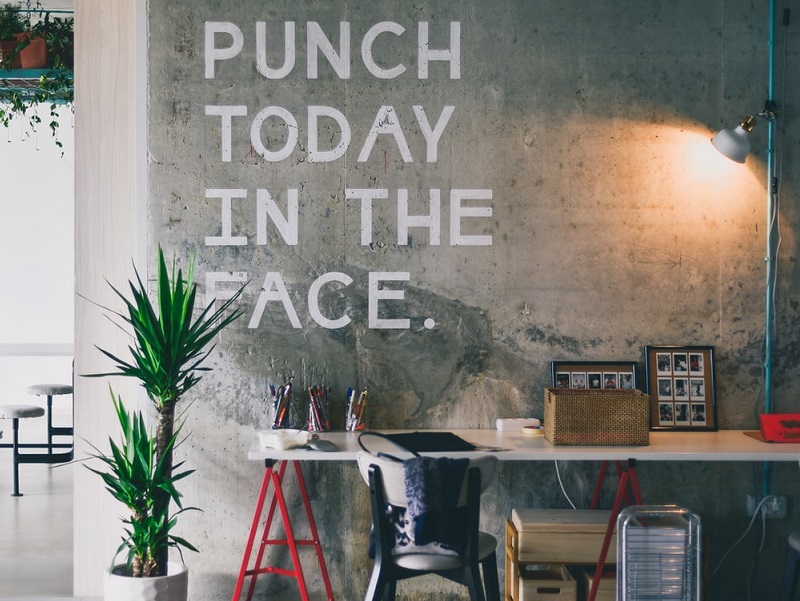 Webinar Psychological Immunity
Our mental well-being is under a lot of pressure. In this webinar, team leaders will discover insights, tips and techniques to look at stress in a different way and deal with it in a healthier way in order to increase resilience in the team.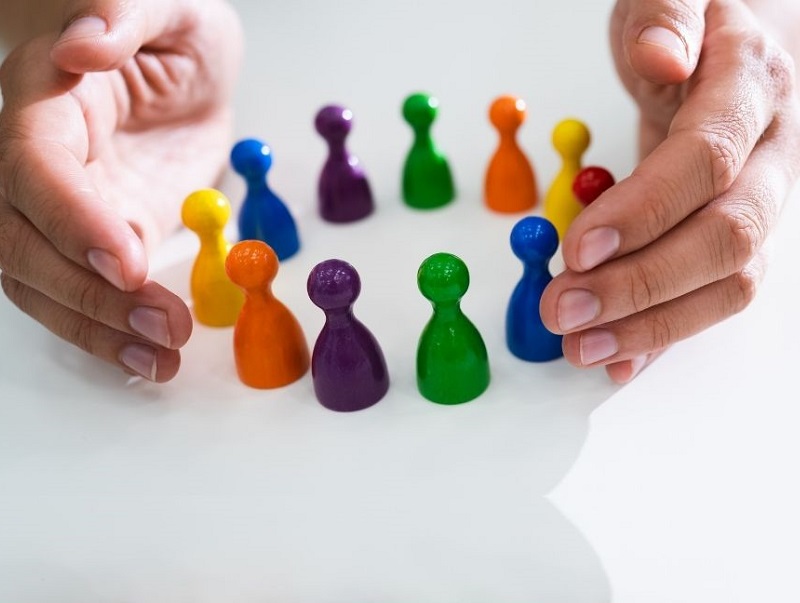 Did you know that companies that value diversity are 36% more profitable? But how do you create an inclusive corporate culture? In this webinar, team leaders and HR managers can discover key areas of focus for embracing diversity and inclusion in the workplace.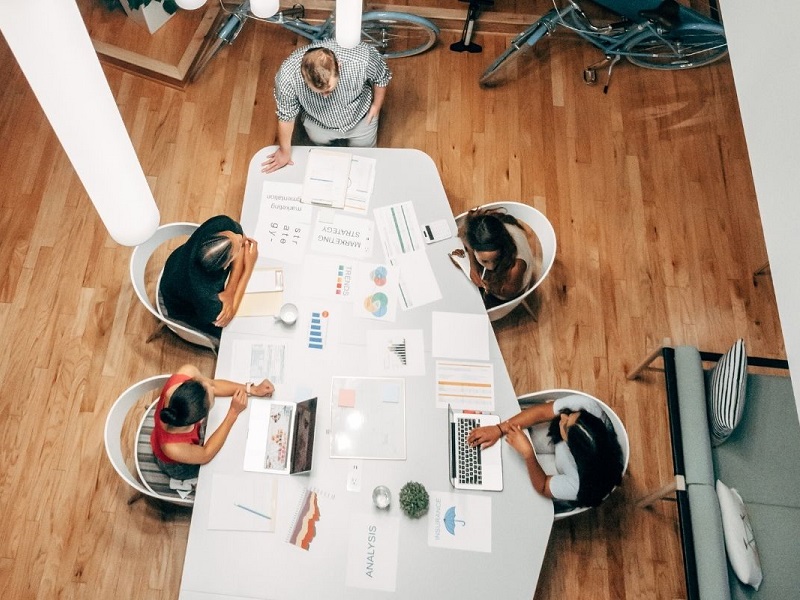 Workshop
D&I in your team

How is your team doing in terms of diversity and inclusion? In this interactive workshop for teams together with their managers, we look into these concepts, identify areas for improvement and support putting them into practice.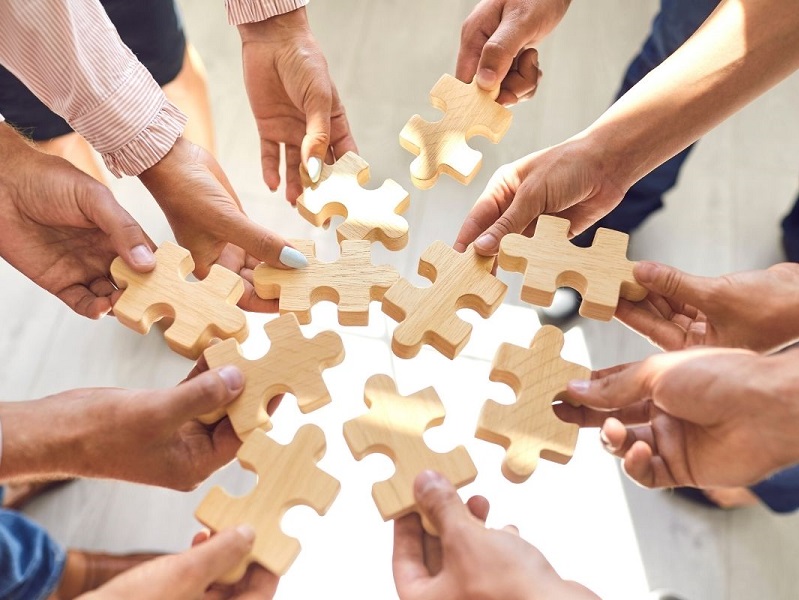 This scan interviews a minimum of 30% of the employees, actively ensuring participation from different functions and levels within the organisation. In interactive workshops, we ask participants for their feedback on inclusion at each touchpoint of the employee journey. Afterwards, you will receive a clear analysis of the strengths and areas of improvement for your organisation.
Looking for more inspiration for fitting activities for your organisation or team?